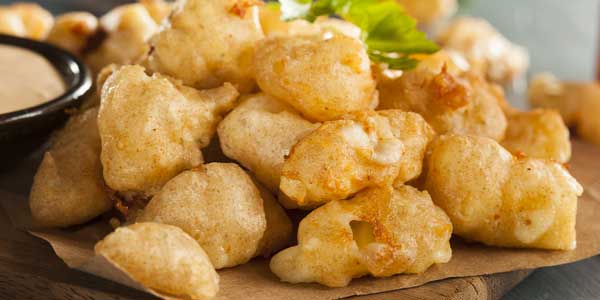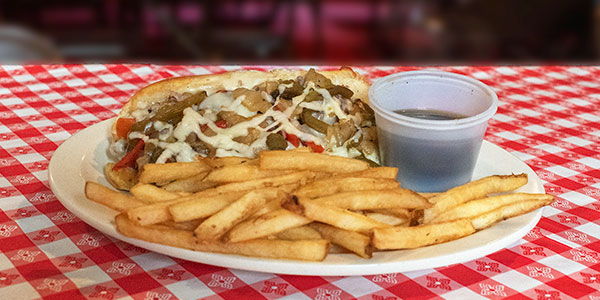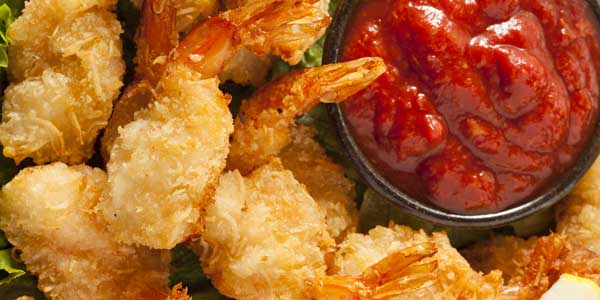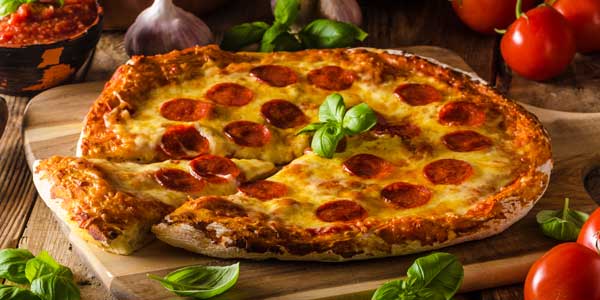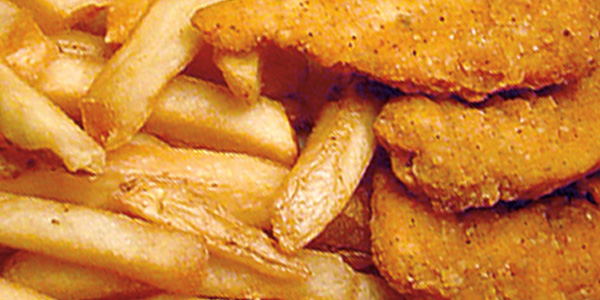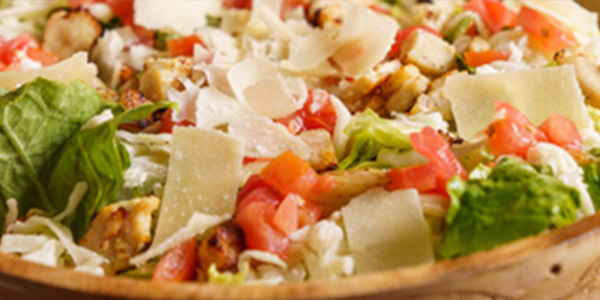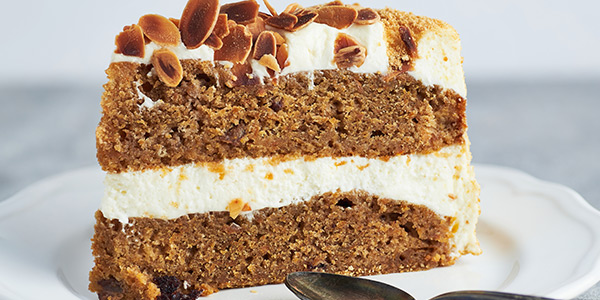 Daily features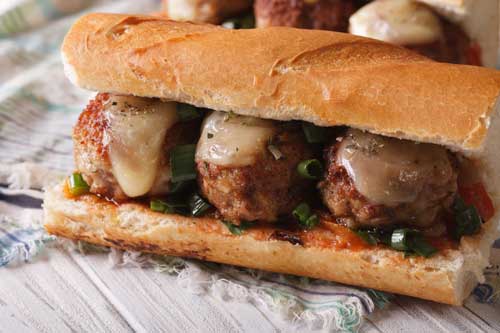 MONDAY MEATBALLS
Meatballs 10
Served with mashed potatoes & gravy.
Spaghetti & Meatballs 10
Served with garlic bread.
Meatball Sub w/mozzarella & marinara 10
Chips or add french fries for $2
Make it a Bomber by adding peppers and onions! 11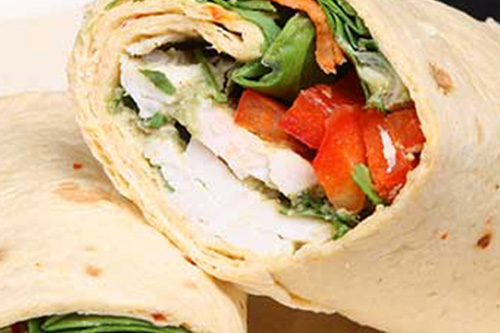 WRAP WEDNESDAY
Served with chips and slaw
Chicken Bacon Ranch Wrap 12
YOUR CHOICE OF WRAP: PLAIN, SPINACH, OR TOMATO BASIL
Crispy or grilled chicken breast, lettuce, tomato, onion and shredded cheddar cheese with ranch or southwest ranch.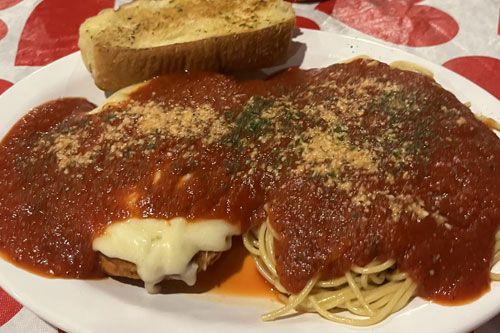 Thursday & Saturday
Chefs Choice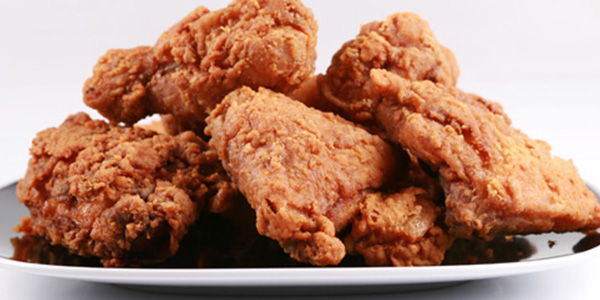 Sunday Platter
Served with mashed potatoes, beef or chicken gravy, slaw and a roll.
Deep Fried Chicken
(½) 15
(¼) 13
*Whether dining out or at home, Consuming raw or undercooked meats, poultry, seafood, shellfish or eggs may increase your risk of foodborne illness.
*Fresh fish may contain fish bones.
We make every effort to ensure availability. Please check with your server when ordering.
Parties of 8 or more are subject to one bill
Extra plate $2